TAKE A RIDE WITH US!
Your

One Stop Shop

for all

2nd Unit

,

Aerial

&

Vehicle

Action





Live Action

&

Virtual Production
2021 HEAVY NEWS!




THE

"

CONDOR

"

IS BORN


THE Huge HeavyLift Drone from FreeFly Systems,
THE

ALTA X

+25KG Cinema Drone




that paired with our

MōVI Pro Gimbal

can handle almost any camera and optic on the market today!
ARRI ALEXA LF, ALEXA Mini, REDs, Panasonic, SONY Venice, Panavision DXL, Canon, DSLRs
and traditional Film Cameras. Paired with Anamorphics, Master Primes, Signature Primes, Zooms
and Full FIZ-control with the MōVI Controller.
2020 NEWS!




THE

"

FALCON 2 RAW

"

IS BORN




THE PowerFull, Fast & Agile

INSPIRE 2 X7 - 6K RAW

WITH

S35 C

AMERA and Prime Optics of 16,24,35,50mm, NEW ProRes

RAW Codec, CinemaDNG or Normal ProRes up to 4444XQ
​
​
THE

"

SPARROW 2

"

was BORN in 2019




THE

MAVIC 2 PRO

WITH

HASSELBLAD

CAMERA - Perfect as a "small footprint" UAS-platform - Fast, Quiet, Potent and Budget Friendly!
Öhlins Commercial TVC
00:15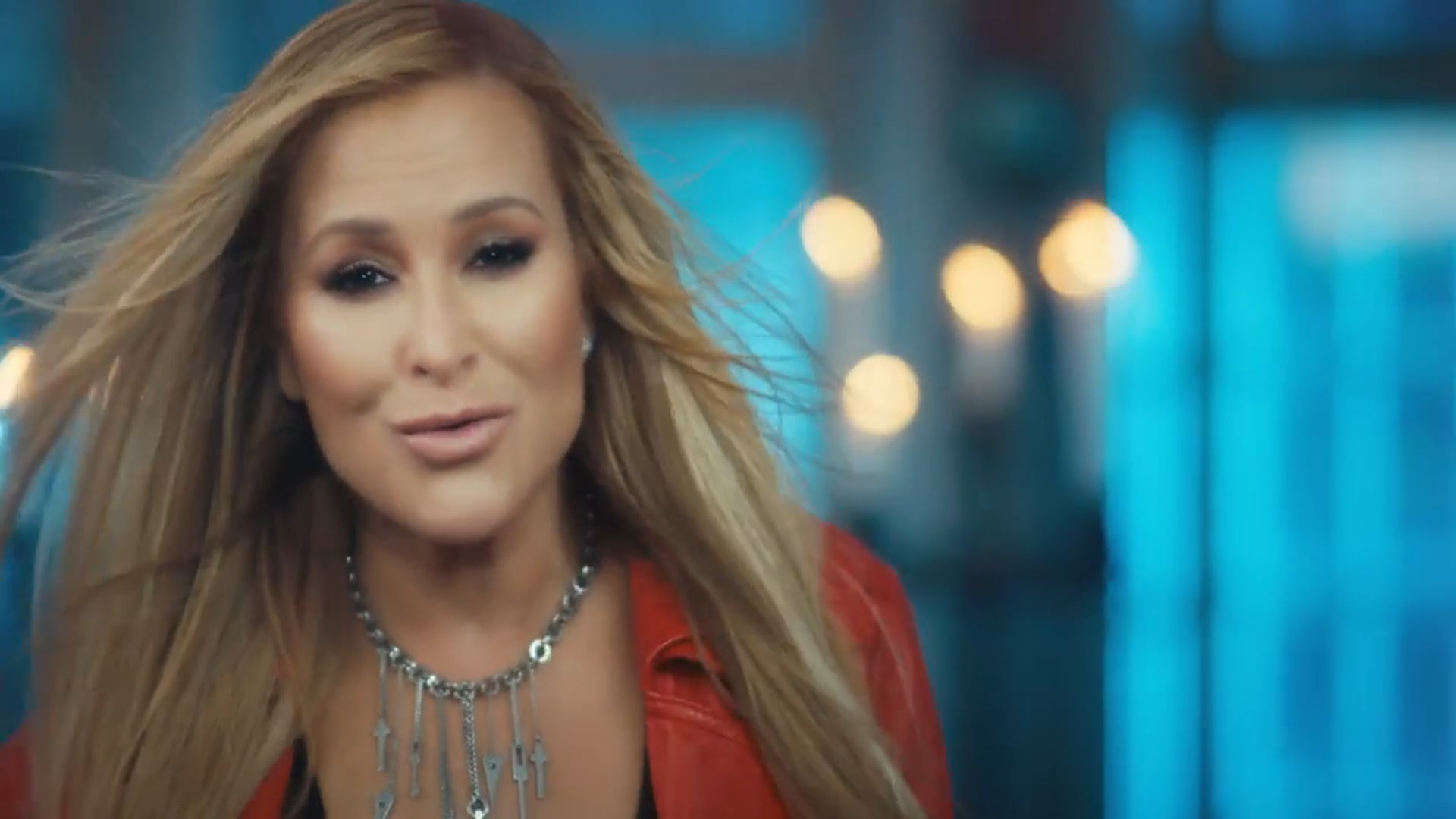 Anastacia - Caught In The Middle
03:09
Our main specialty is to deliver first class aerial cinematography with drones even for our most demanding clients. Feature film, TV, advertising, corporate film, we can do it all!
We can deliver highest quality still photography from the air with drones that suits all needs. If you are a real estate company or construction company we are the right choice for you.
Apart from our flying platforms, we are able to offer a wide range of services, including a fast moving camera on the ground with our "RC-drone car" platform and more traditional camera work and cinematography.
...and why should you hire us?
With more than 25 years of combined experience making moving and still images on the ground (and even under water), 5 years ago we embarked on a mission to also conquer the air. We have all the experience you can demand from cinematographers that are truly passionate about delivering the highest quality images for their customers.